How it Works
It's easier than you think. Follow the following simple easy steps
Share Your Unique Referral Link With Friends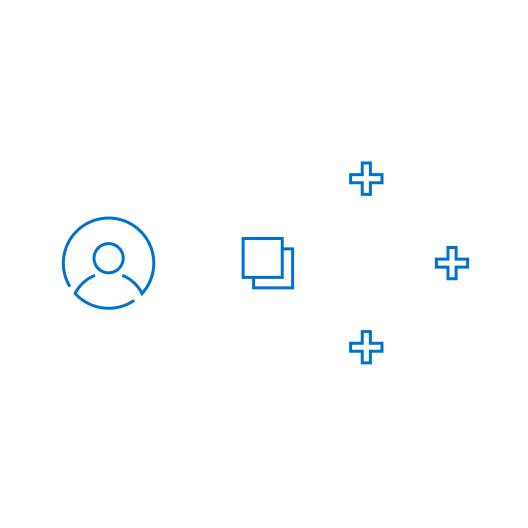 It's easier than you think. Follow the following simple easy steps
Activate Account It's easier than you think. Follow the following simple easy steps
Congratulation! You are start earning When the referee has any subscription, you can get 10% of the Morphlin revenue as a commission income
Share Your Unique Referral Link With Friends
It's easier than you think. Follow the following simple easy steps Congratulation! You are start earning
When the referee has any subscription, you can get 10% of the Morphlin revenue as a commission income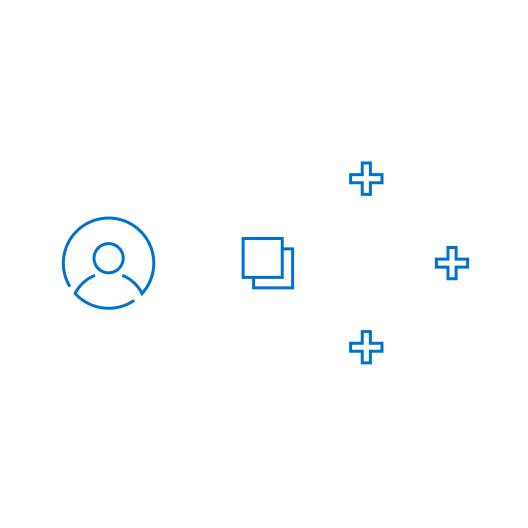 Activate Account
Your friends have to sign up and activate account If you have question, we have answer
Get answers to all questions you have and boost your knowledge so you can save, invest and spend smarter. See all questions here!
When will the Referral Program go live?
The referral program is already live, share your link to your friend.
Here is an example of how the referral commission is calculated
Your (User A) referral code is subject to a 10% commission rate;
You (User A) bring the referee (User B);
User B pays $30 for a 1-month Lending Strategy;
You (User A) receive a 10% commission from Morphlin. In this case, you will receive $3;
Your wallet will have its balance updated after the Morphlin audit is complete, and withdrawals will be available at that time.
Can I ge referral code with higher rate?
Morphlin welcomes any community KOL to cooperate with us to promote. Whether you are on Youtube, Twitter, Discord, Telegram...etc.
Any community KOL with traffic we welcome you to contact us to offer higher commission rates.
Please contact us through our email or social media.